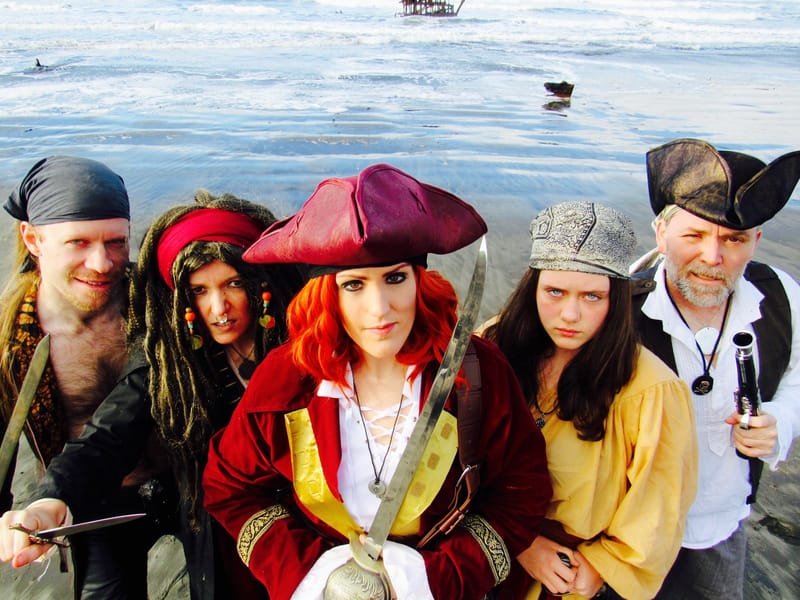 The Jolly Riot
, an original pirate rock musical, runs March 10-24 at the Peninsula Odd Fellows Lounge in North Portland. I play Deckard, a pirate who is "too dangerous to live, too crafty to die."
Get Tickets
now or visit
Torchsong Entertainment
to learn more!
Dick Strange: American Made
, a TV show that I produced and co-directed, is now streaming on Amazon Prime!
Watch Now